Asbestos Testing
Need to Hire a Reputable Asbestos Testing Company to Inspect Your Property Near Grand Junction, CO?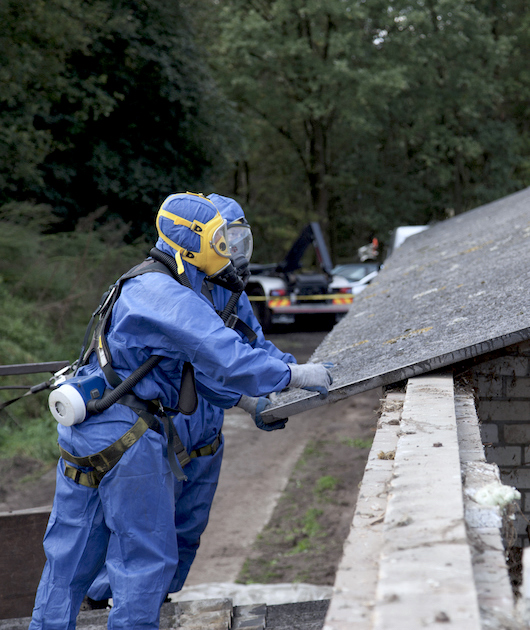 What is Asbestos?
Asbestos is highly toxic and was widely used in a large number of building materials including flooring, ceiling tiles, insulation, cements, joint compound, drywall texture, and more. Even though the material was banned in the late 1980s, homes and buildings built before then still pose a great risk. Asbestos doesn't become a danger to those who live and work in the building until it becomes airborne and you become exposed to the material. Inhaling large amounts of asbestos fibers over time can cause serious illnesses that can be prevented with the proper professional care.
Let our team of experts provide a safe and worry-free solution to any asbestos that may be present and affecting your property. It all starts with a consultation, followed by mitigation and removal. We work on a pre-determined schedule that is committed to completing your job on time and within your budget.
Trust the Asbestos Testing Experts
It's vital to have a thorough inspection performed by the professionals at Regional Asbestos Mitigation Services at the first sign of asbestos in your home or building. We work with highly certified and licensed asbestos inspectors to conduct a comprehensive inspection to identify suspect asbestos-containing building materials, collect samples and assess hazards.