Bios
Looking for a Knowledgeable Asbestos Mitigation Contractor Near Grand Junction, CO?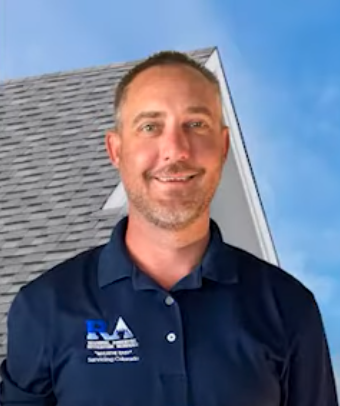 Shaun Witkamp
My name is Shaun Witkamp, I am the Owner and Founder of Regional Asbestos. Born and raised in Colorado, I have always enjoyed snowboarding, skiing, camping and all the outdoors the state has to offer.
Read Bio
I have been married to my Wife Debbie since 2005. We have a beautiful family. We love spending time as a family!! I enjoy new experiences with my family like fishing and sports.
I have been in the Asbestos industry since 2007, and always set a focus on customer service and making sure the jobs we do are to the highest quality and safety. I thrive on being an owner because this allows me to be responsible and attentive for all of our customers and create a great environment for my employees. I love and enjoy the opportunity to be involved in all aspects of the business including being hands on with our projects and customers.
I believe in having the right people so much that not only do I trust them in my home but can be confident they will do the best possible job in your home.